All plants need nutrients to grow.
Cannabis plants are no different.
But they need different nutrients at different times in their life cycle.
Bloom boosters come in handy during the bloom stage. They provide the nutrients a weed plant needs to grow bigger, more potent buds.
But you need to be careful when adding bloom booster.
If you add too much, you can do more harm than good.
And if you add it at the wrong time during the grow, you can also harm your plants.
Keep reading to learn when to add bloom booster for the best results. We'll also show you exactly how to add it to ensure the best possible outcome.
When To Add Bloom Booster
The best time add bloom boosters is during the flowering stage (also known as the bloom stage), in order to promote the growth of fat and healthy buds.
Bloom boosters are concentrated forms of nutrients, specifically phosphorus and potassium. Phosphorus and potassium are particularly beneficial to plants during the flowering stage of their growth. That is why you want to add them during that stage.
We'll get into more detail on exactly when to add the bloom boosters in a minute. First, let's take a closer look at what exactly bloom boosters are.
What Are Bloom Boosters?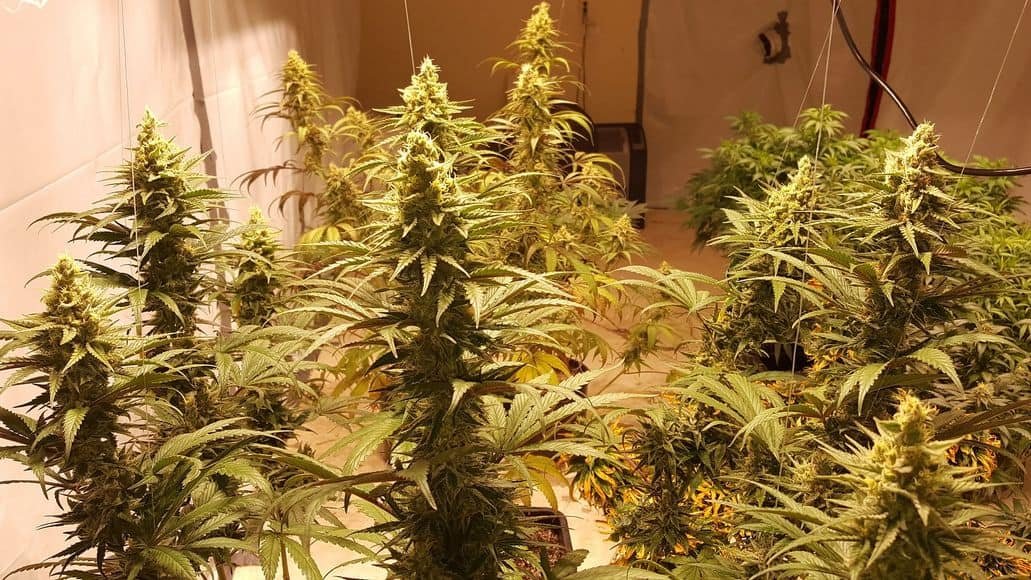 Bloom boosters are your answer, if you want to know how to make buds bigger during flowering.
Your precious cannabis plants require three main nutrients to grow strong and healthy and to give you a good yield of fat buds. Nitrogen (N), phosphorus (P), and potassium (K) are all vital for your plant's health.
The problem is that your plants need different amounts of these nutrients at different stages of the growth cycle.
Bloom boosters are concentrated forms of two of these essential nutrients: phosphorus and potassium, because those are the nutrients your weed plants need during the bloom stage of growth.
During the vegetative stage of growth, your plants require higher levels of the third macronutrient nitrogen. Adding extra nitrogen helps the foliage and stem grow more quickly, allowing the plant to grow bigger and stronger.
When To Use Bloom Boosters On Weed Plants
Following the vegetative stage of growth, your plants enter the flowering stage. During the flowering stage, giving your plants extra phosphorus and potassium will encourage them to develop bigger buds.
However, adding too many nutrients to young plants can shock and damage the young roots. The best time to add the bloom booster is during the second, third, and fourth weeks of the flowering stage.
As your plants pass through the vegetative stage, keep an eye on the points at which the fan leaves meet the stem. It is in these locations that you will first start to notice the appearance of pistils.
The pistils are white, hair-like protrusions, and their appearance tells you that your plants have started the flowering stage. From the time you first notice these, wait one more week before adding your bloom booster.
How Much Bloom Booster Nutrient To Use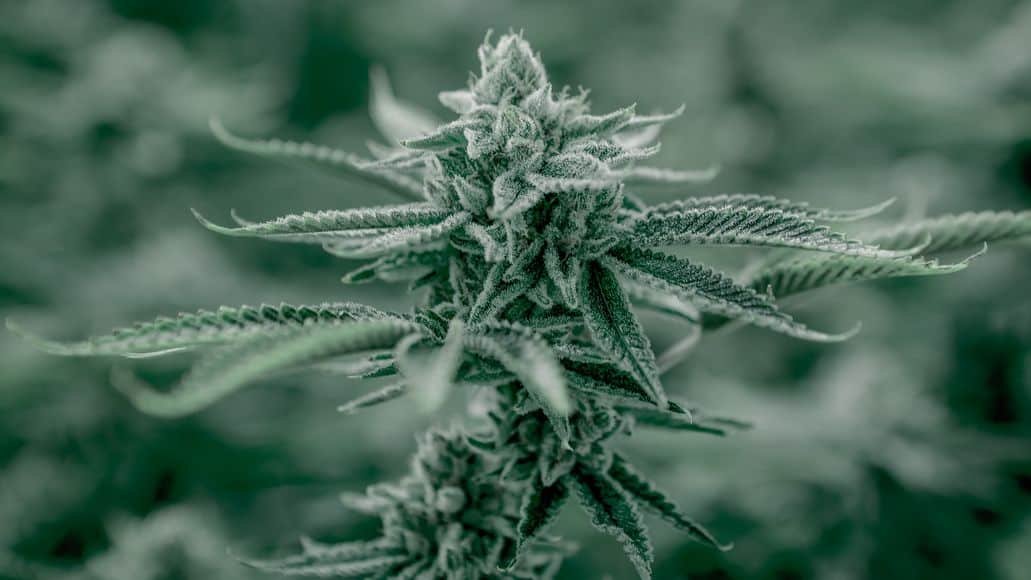 You need to be a little careful when adding nutrients to your plants' water. Too much can lead to nutrient burn, especially if the plant is still young.
Don't fall into the beginner's trap of thinking that adding more nutrients means more buds. While there is some truth in this, adding too many nutrients will damage the plant's health and may even lead to it dying—and you don't get more buds.
Bloom boosters are concentrated forms of the two nutrients which stimulate flower growth. Because they are in a concentrated form, you don't need to add very much.
Always consult the packaging on your bloom booster to see how much the manufacturer recommends. It does vary from brand to brand.
If you are just starting out as a grower, a good way to get a feel for how much bloom booster your plants need is to take a cautious approach. You want to avoid nutrient burn.
Many growers recommend (and we concur) using half the dosage suggested on the packaging on your first batch using a new brand of bloom booster. If that doesn't cause any ill effects, you can add a little bit more when you grow the next batch.
If you see any signs of nutrient burn, you can dial it back a bit next time. In this way, you slowly dial in the perfect dosage for future batches.
How To Use Bloom Boosters On Cannabis Plants In Five Easy Steps
If you are not sure how to add bloom boosters to your marijuana plants, follow these steps to get it right. We'll begin with the materials you need. If you're not sure where to get them or what to get, we have recommendations on our list of things you need to grow marijuana.
Materials Needed
pH meter
Mixing cup
Water (preferably filtered)
Bloom booster
Syringe or scales
pH Up and Down solution
Step One: Timing
The first step is to ensure your plants are at the correct stage of their growth. You want to add the bloom booster during the second week of the flowering stage, not during the second week of total growth. Once you have seen pistils start to appear where the fan leaves meet the stem, wait one more week before adding bloom booster.
Step Two: Read The Instructions
There are different companies selling bloom booster, and each of them will use a slightly different formula when creating it. For this reason, it is important that you check the instructions and either follow their recommendations or take the cautious approach and use less than recommended at first (we suggest using half of the recommended amount).
Step Three: Check pH Level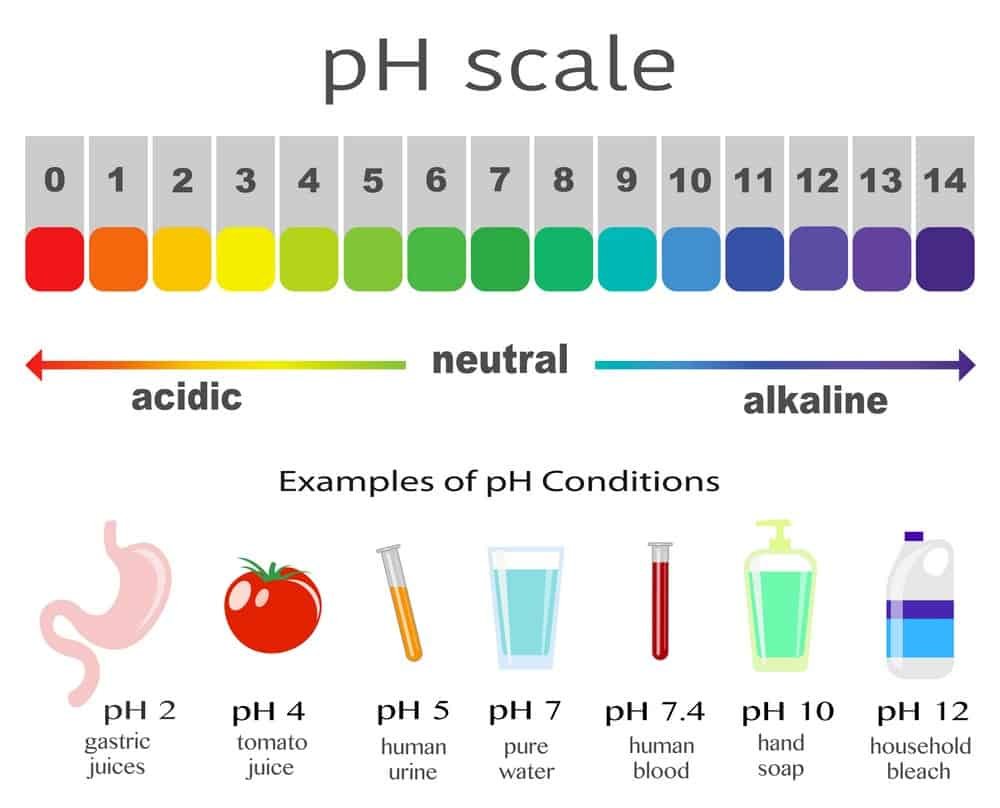 You need to take a pH reading of the soil around your plants using your pH meter. You are looking for a pH level of 6.5, and if you are above or below this level, you need to make some adjustments.
The pH level is important, because when the soil is out of the ideal range, your plants will not be able to take up any nutrients.
If you find your soil is too acidic or too alkaline, you can use your pH Up and Down solution to fix the problem. Follow the manufacturer's guidelines and apply the solution as needed.
Step Four: Mix
Here again, it is important to follow, and certainly not exceed, the manufacturer's guidelines for your bloom booster. If you have a liquid bloom booster, you may find a small syringe in the packaging.
Use this syringe to mix the liquid bloom booster with the correct amount of water, as indicated by the manufacturer. You may need to weigh or measure out a granular bloom boosters to achieve the correct mix.
Step Five: Feed
At this point, you are ready to feed your plants. Then you can sit back and watch the magic happen. Remember, it's best to take a cautious approach to the amount you give your plants, especially if using a new brand for the first time.
Once you have fed your plants with the bloom booster for the first time, keep an eye on your plants over the next 24 hours. If they show any signs of nutrient burn—browning at the edges of the leaves, for example—you should flush your plants out with water. And you know you need to reduce the dosage next time.
Adding Bloom Booster: Final Thoughts
The key to using bloom boosters effectively is knowing when to add bloom boosters to your cannabis plant and how much to add. Make sure you do not add them too early or add to much of them.
Use the guidelines on the packaging, but it is always best to err on the side of caution. Better to use not enough than too much, and better to add the booster a bit later, rather than too soon.
If you are growing autoflowering weed plants and are looking for additional tips on maximizing your yields, read our article discussing how to get bigger yields from autoflowers.